New Funding is Available, Check Out Our Guide: A Message from Rep. Huffman
March 10, 2023
Hello,

Major investments are heading our way thanks to historic legislation signed into law during the last two years under the leadership of President Joe Biden and Democrats in Congress. From the Infrastructure Investment and Jobs Act, a monumental down payment for our nation's roads, bridges, rail, ports, airports, electric grid, and water systems, to the Inflation Reduction Act, the largest investment in climate action in American history, we have delivered real results that will directly impact our communities.  
 
Now, my priority is to make sure our district gets its fair share of these transformational investments. I've compiled a Grants Summary Guide to help you navigate the hundreds of grants and programs for which you might be eligible. Keep in mind programs are still rolling out, and this guide and my staff will be good resources for you moving forward.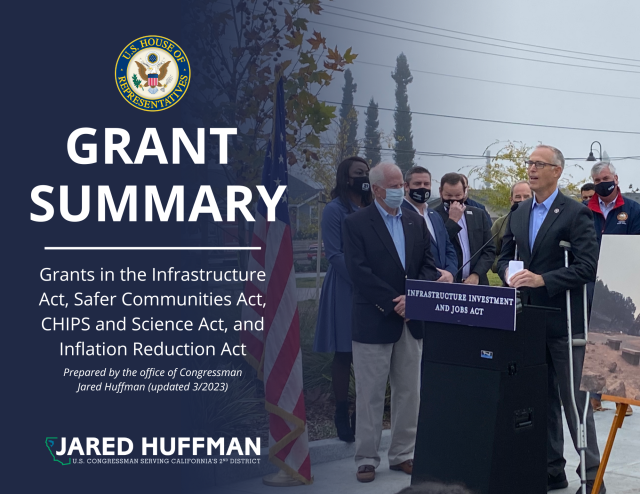 Click here to see a full list of grants available.
Other Priorities I'm Working On: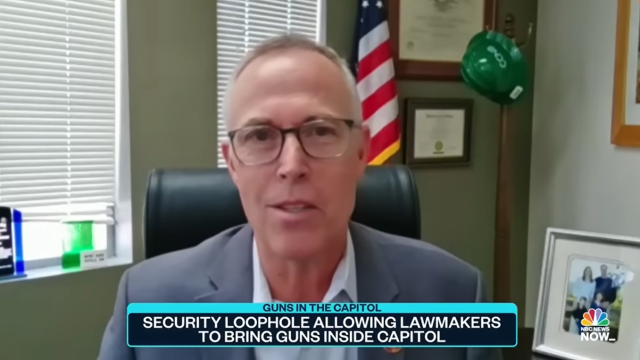 Rep. Huffman joins NBC News Now for a interview on safety in the U.S. Capitol.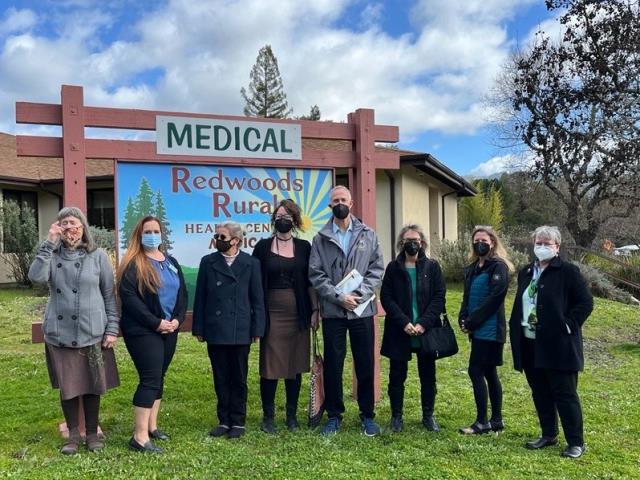 Rep. Huffman tours the Redwoods Rural Health Center.  
Helping You  
Whether it's help working with a federal agency, or providing information about legislation and policy, don't forget – my staff and I are here to help.  
 
The grants outlined in our summary guide are already making real impacts in the district. Below is an example of a recent funding award that is going to the Golden Gate Bridge to strengthen its resilience against earthquakes.
"We want to thank Congressman Huffman, Speaker Pelosi, the Biden Administration, and the entire Bay Area congressional delegation for this vital funding that will secure the Golden Gate Bridge for generations. The Bridge turned 85 years old this year, and this investment will ensure that the Golden Gate Bridge stands stronger than ever." 
- Denis Mulligan,
General Manager of the Golden Gate Bridge Highway and Transportation District. 
Lastly, I'm pleased to share that there is additional tax relief for folks on the North Coast. If you live in a disaster area, you now have until October 16, 2023 to file your federal taxes. Find out if you qualify here.  
 
If you're in need of assistance, you can submit a Casework Authorization Form on my website.   
   
To keep up with the work I am doing as your representative, please subscribe to my newsletter, and follow me on Facebook, Twitter, and Instagram.  
Thank you, and stay well, 

Jared Huffman
Member of Congress
---
---
Next Article
Previous Article