FUTURE Drought Resiliency Act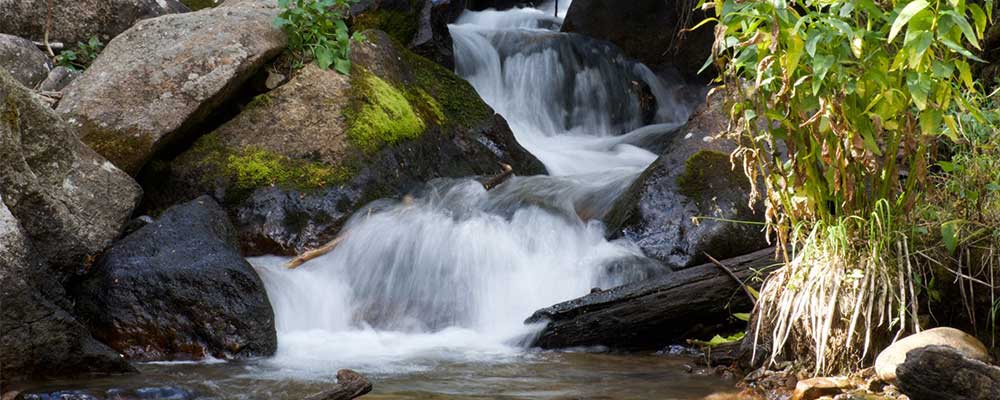 Many communities, economies, and habitats across the United States rely on increasingly stressed water resources. To help provide drought preparedness and improve water supply reliability in a changing climate, Congress must invest in a comprehensive and sustainable approach to water infrastructure and innovative science, data, and technology initiatives. In response to this threat, Rep. Huffman is introducing legislation to address the growing water crisis our country.
The FUTURE Western Water Infrastructure and Drought Resiliency Act is an ambitious bill by Rep. Jared Huffman (D-CA) to develop more resilient water infrastructure, expand the use of modern water management tools and technologies, and assist disadvantaged areas in meeting their drinking water needs. This forward-looking legislation will help homeowners make their homes more water-efficient, meet the challenge of planning for drought and climate change, and invest in watershed health to benefit fish, wildlife, and downstream communities.
In an effort to engage diverse perspectives, interests, and needs of those with a stake in our nation's water resources, Rep. Huffman released a discussion draft of the legislation and used the public comments to inform development of the bill.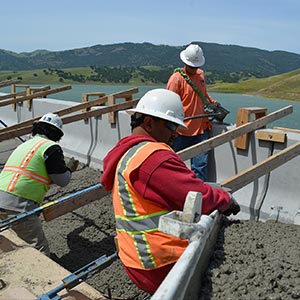 The new discussion draft builds on the oversight work of the Water, Oceans, and Wildlife Subcommittee chaired by Rep. Huffman in the 117th Congress, and on the public process that helped to develop Rep. Huffman's Drought Recovery and Resilience Act in 2015 that was supported by a diverse group of water utilities, conservation organizations, and many others.
Full text of the discussion draft as well as a section-by-section summary can be read below:
Subcommittee hearings in the 116th Congress have covered: